Types of Smoke - We know how to handle these!
1/28/2021 (Permalink)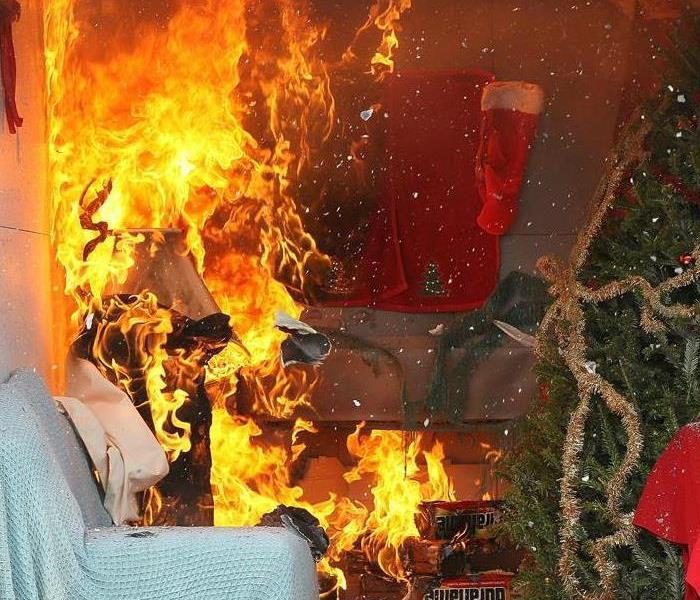 Knowing how to handle different types of smoke is how we outperform other companies each and every day.
Your Andover, MA home can be affected by many different types of smoke. When in doubt, below you can determine what may be affecting your home. And as always, reach out to SERVPRO of The Andovers to help you get back on your feet! Different smoke requires a different plan of attack.
Wet Smoke
Usually from plastic and rubber
Low heat, smoldering, pungent odor, stocky, smeary
Smoke webs are more difficult to clean
Dry Smoke
Usually seen with paper and wood
Fast burning, high temperatures
Protein Fire Residue
Produced by evaporation of material rather than from a fire
Almost invisible, discolors paints and varnishes, comes with extremely pungent odor
Fuel Oil Soot
From a furnace puff back
While "puff backs" can create havoc for homeowners, SERVPRO® Franchise Professionals can, in most cases, restore the contents and structure quickly
Other
Always have special cases that require special attention
When these types of damages affect your home, SERVPRO of The Andovers is always here to help recover your home. We aim to make it "Like it never even happened."