Emergency Fire Tips for Homeowners and Business Owners
7/3/2017 (Permalink)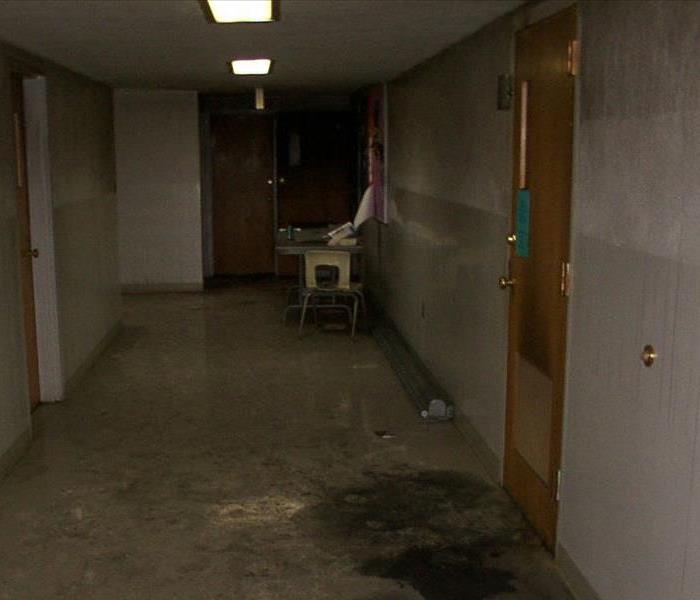 In our business, you need us fast! The sooner we arrive, the better chance we can reduce damage and save money. We are available 24/7/365.
Our number one goal is returning damaged areas and items to preloss condition, doing all we can to make it "Like it never even happened." SERVPRO® of The Andovers is dedicated to restoring both the property and the lives of the customers being helped.
The first 48 hours after fire damage can make the difference between restoring versus replacing your property and personal belongings. SERVPRO® of The Andovers can help prevent fire damage from creating long-term problems. We provide timely response with mitigation services ranging from fire, smoke and soot removal to contents claims inventory and document restoration.
Limit movement to prevent further damage
Place clean towels or old linens on carpeted traffic areas to prevent more soiling
If electricity is off, empty freezer and refrigerator and prop doors open
Clean and protect chrome on kitchen and bathroom faucets and appliances with light coating of petroleum jelly
Don't attempt to wash any walls or painted surfaces without first contacting SERVPRO®
Don't attempt to shampoo carpet or upholstered furniture without first consulting SERVPRO®
Don't attempt to clean any electrical appliances that may have been close to fire or water damage without consulting a repair service.
Place aluminum foil or wood blocks between furniture legs and wet carpet
Do not send clothing to a dry cleaner since improper cleaning may set smoke odor.
So before you risk doing further damage by attempting to clean up the damage yourself, call the fire damage cleanup and restoration professionals at (978) 475-1199.
Like it was never dirty, like it never overflowed, like it never caught fire, like it never spilled, like it never smoldered – whatever the case, with SERVPRO® of The Andovers our goal is to make it "Like it never even happened."